LES'
Sustainable Living
Week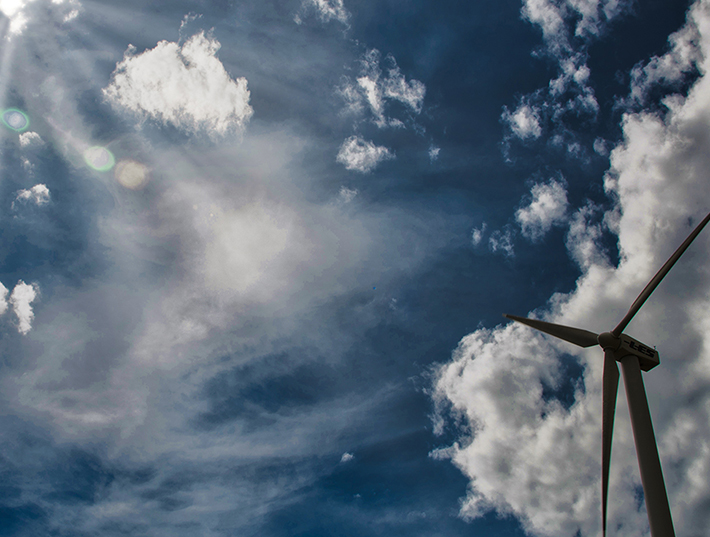 Dig into our sustainable living tips, activities and videos!
During LES' Sustainable Living Week July 19-24, 2021, we celebrated sustainability in our community through engaging and valuable info generated by LES and local experts! We offered up live-stream events (see the replays below!), on-demand videos from LES and our community partners, and short posts on topics about electric vehicles, renewable energy, environmental conservation, energy efficiency and more. The week wrapped up with LES' EV Ride + Drive event July 24 at Haymarket Park in Lincoln where eventgoers took EVs for a spin and learned about purchasing and owning a plug-in vehicle from local EV owners and dealers. It was an entire week to gather new ideas and learn about what is being done in our community and on the EV front. Together, let's inspire a brighter energy future!
Watch the replay of our live-stream events

The journey to net zero: Past, present and future considerations
Scott Benson, manager, LES Resource and Transmission Planning
Scott Benson reviewed LES' history of sustainability, how it has led to a 53% decrease in carbon emissions since 2010, and considerations LES staff will need to make looking ahead at a net-zero future. 
JULY 20 | NOON–1 P.M. CST

Charging ahead: The state of EVs in 2021
Marc Shkolnick, manager, LES Energy Services | Jamie Dunckley, EPRI senior project manager
Get a sense of the current state of EVs locally and across the country from EV expert Jamie Dunckley, who dove into the numbers to pull out some interesting trends and observations.
JULY 22 | NOON–1 P.M. CST