Plugged in to the
community
Participating in a brighter future for all
Thank you for joining us! At LES, our employees are passionate about sustainability initiatives that can provide a happy and healthy future for our families, friends and neighbors. As your community-owned, public power utility, we're constantly innovating to find new and reliable ways to deliver electricity to your home and business. We also value the sustainability efforts being made by others in their areas of expertise.
Together, we're building a stronger, more sustainable community
We're glad you stopped by to fill up on sustainable living tips from LES and our Community Partners. Dig in below! 
Watch the replay of our live-stream events

The journey to net zero: Past, present and future considerations
Scott Benson, manager, LES Resource and Transmission Planning
Scott Benson reviewed LES' history of sustainability, how it has led to a 53% decrease in carbon emissions since 2010, and considerations LES staff will need to make looking ahead at a net-zero future. 
JULY 20 | NOON–1 P.M. CST

Charging ahead: The state of EVs in 2021
Marc Shkolnick, manager, LES Energy Services | Jamie Dunckley, EPRI senior project manager
Get a sense of the current state of EVs locally and across the country from EV expert Jamie Dunckley, who dove into the numbers to pull out some interesting trends and observations.
JULY 22 | NOON–1 P.M. CST
On-demand videos from our Community Partners
City of Lincoln Solid Waste Management
Join Rhea Cycle as she talks trash on Waste Weekly. You'll hear from Lincoln's own Waste Historian, Willa; Guy from Guy's Grocery store; and Kendra who moved here from New Jersey! They'll cover topics such as what is a landfill, how to compost and how to manage your waste. You can try out some of these tips at your home!
Website: Visit Solid Waste Management
Twitter: CityOfLincoln
Facebook: @lincolnnebraska

City of Lincoln Watershed Management
Rain barrels are a fun and easy way to conserve water, slow stormwater runoff and prevent water pollution. The rainwater collected can be used to water lawns and gardens, refill outdoor water features or wash cars. There are lots of ways to make a rain barrel. In this step-by-step video, you will learn one method for making your own rain barrel to use at home.
Website: Visit Watershed Management
Twitter: CityOfLincoln
Facebook: @lincolnnebraska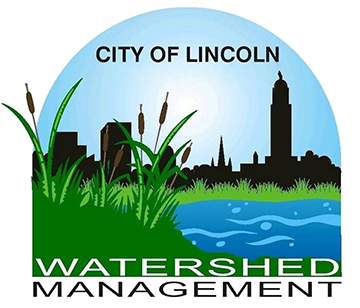 Join the Lincoln Public Schools Sustainability Team to learn about all of the ways we can reduce, reuse, recycle and compost at school and at home!
Website: Visit LPS Sustainability
Twitter: LPS_Sustain
Facebook: @LPSsustainability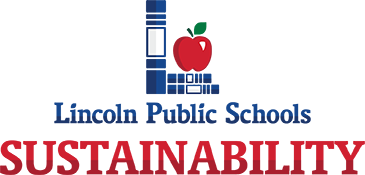 The UNL Bee Lab demonstrates how to build a wild bee hotel and what kind of nesting material to put inside. 
Website: Visit UNL Bee Lab/Pollinators

Knowledge is POWER

Empower your sustainable living efforts with a dose of education. Living sustainably starts with learning. Take some time to browse our offerings, including articles on electric vehicles, energy efficiency and more. Make sustainable living part of your new normal!